Social Media and Customer Service
Just like in the 'real' (or non virtual) world we recognise great customer service. Make sure your fan/visitor feels welcome and special, ensuring it is not just for the sake of spreading your brands message but genuine interest in customer satisfaction and interaction.

How do you engage potential and current visitors?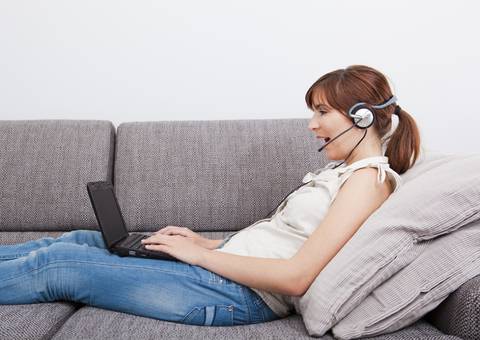 Be social and join the conversation.